I would like to thank Yiena for considering me worthy of this award. She's an incredible writer whose words stream like a free-flowing do check out her blog>
https://minimallyshe.wordpress.com/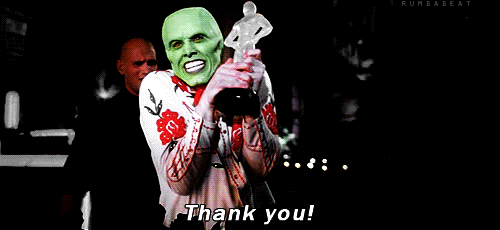 Rules:
1 Thank the person who nominated you and provide a link back to their blog so others can find them.
2 Answer the questions asked by the blogger who nominated you.
3 Nominate other bloggers and ask them 11 new questions.
4 Notify the nominees about it by commenting on one of their blog posts.
5 List the rules and display a Liebster Blogger Award logo on your post and/or your blog site.
Q&A
Let's begin shall we…
Q1. Aside from necessities, what one thing could you not go a day without?
A1. Disturbing my blogging tribe with my annoying texts. Blogging to me is more than the number of likes, comments & followers that I get. For me it's always been about the number of lives that I've touched & the number of heart to heart bonds that I've been able to establish. I consider myself lucky with the amount of love that I've got & I try my best to sustain it by interacting with fellow bloggers through various social media platforms. You folks, have not only held my hand amidst my darkest nightmares, you've also believed in my sweetest dreams. I don't know how or when but you have become an integral part of my life. ❤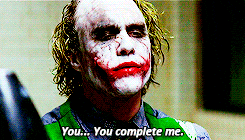 Q2. List two pet peeves.
A2. I'm a peace loving person but if you ever disturb my sleep intentionally or try to steal food from my plate… That's when we are officially at war!
Q3. How many pairs of shoes do you own?
A3. 4 pair of shoes. No people didn't hurl them at me because of my non-sense ( well that's not happened to me as yet)… I got them in sale. 2 for office, 1 for working out & the other for casual wear.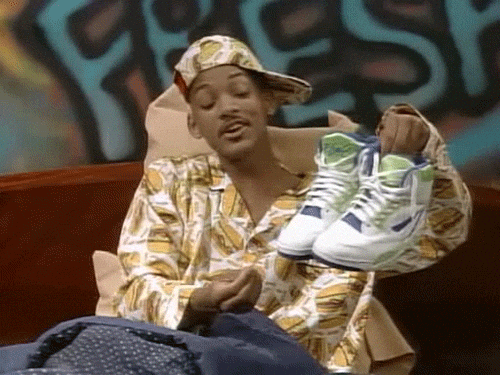 Q4 If you were a super-hero, what powers would you have?
A4 God would topple down from his great golden throne if a clumsy person like me was made a super-hero xD. I still remember in 3rd grade my English asked us to write an essay on the same topic, that's perhaps the first time I had an identity crisis in my life lol. But I wrote that, I'd like to be my original self & have the power to make others smile. I still hold on to that sentiment, guess somethings never change!
Q5. What form of public transportation do you prefer? (air, boat, train, bus, car, etc.)
A5. Definitely flight, I love the feeling when the plane takes off. Besides it's on flights when I feel happy that some pretty females (stewardess) may acknowledge my existence in some way. lol xD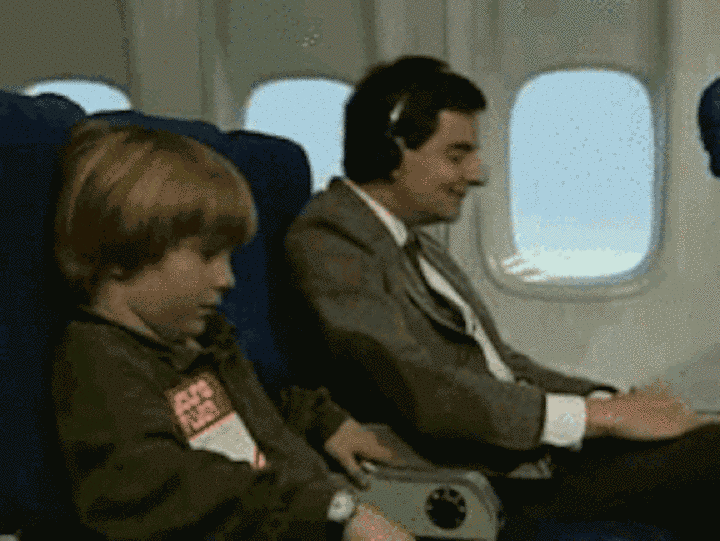 Q6. If you could go back in time to change one thing, what would it be?
A6. I wish I could spent more time with my dad & did stuff to make him feel proud.
Q7. What's the longest you've gone without sleep (and why?)
A7. 26 hours. I had my first solo trip to Bangalore to meet some of my followers. I had planned to catch a flight straight after night shift at office. My shift got extended. I rushed to the airport & as they say hurry spoils the curry… I ended up on the wrong terminal. I somehow scampered my way through to the correct terminal to catch my flight just in the nick of time. I was the last to board so got the last seat between a mother carrying a cranky infant & judgmental teenager boy (perfect ingredients for a sleepless flight). Once I reached Bangalore I turned into this wild child bemused with a sense of incorruptible curiosity. I was overwhelmed with a sense of excitement! They all said enjoy the trip but none said to live & explore in an organised way.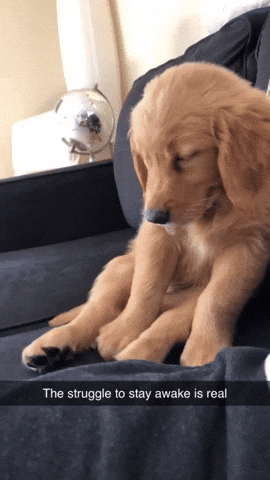 Q8. Have you ever had a secret admirer?
A8. I don't think any girl could tolerate my madness for too long. I don't think I've had a secret admirer. If there is any, then I really hope she tones down her stealth mode. Besides… I'm a vegetarian, I wouldn't bite you, if you say that you like me. xD
Q9 Who do you go out of your way to be nice to?
A9 I'm more of an introvert & a loner in real life, I appreciate even the smallest acts of kindness. I have this personal thumb rule, if someone is good to me, I'll ensure that I treat them better. This mentality of mine… it doesn't pertain to a specific individual, but instead its the intent of a person towards me that makes go above & beyond for the other person.

Q10 What language do you wish you could speak?
A10 I respect all cultures & feel every language has it's own poetic beauty. If I have to choose to choose one it's the language of love & compassion that have always captivated my imagination. It is the language that a mute man can speak, a deaf man can hear & a blind man can see. If I'm capable I hope to conquer hearts with love… Thus, overriding the cultural & linguistic barriers that otherwise may divide us.
Q11. What about the opposite sex confuses you the most?
A11. It confuses me… how women selflessly sacrifice on their own happiness, in order to secretly sustain the smiles of people around them. It confuses me… how they can be so kind & nurturing, towards a society that is mostly rather insensitive towards them. It confuses me… how they hide their darkest fears, behind a beautiful smile that can light up an entire galaxy. There might be a million mystic things about women that confuse me but that's mainly because I'm incapable to fathom the endless greatness that a woman carries in her heart. Women are beautiful enigmas in their own right… I ascend to marvel them with utmost respect, rather be trapped in an endless spell confusion.
If you have reached this far, then you've earned my utmost love & respect!
My Questions:
Q1) If you could describe yourself in one sentence, what would it be? (pst… please forget your modesty for once)
Q2) In the end we all are reduced to a memory in other peoples' minds & hearts, how do you want to be remembered? What's the legacy you want people to associate you with?
Q3) An embarrassing memory that occasionally still makes you smile?
Q4) Whats the happiest moment of your life that you cherish the most?
Q5) What is your most favorite movie/ web-series? (It's the weekend after all, I need some options for my entertainment)
Q6) What is that something that provides peace to you?
Q7) How are you surviving from the boredom being imprisoned in your home because of the virus outbreak?
Q8) How old is your blog & what is it's origin story?
Q9) How do you recover yourself from a bad day?
Q10) A thought/quote you strongly live by & why?
Q11) Any areas of improvements/feedback that you may have for me as a blogger/friend/poet?
My nominees are:
1. Vanya
2. Marie
3. Kamakshi
4. Chetna
5. Jai Lynn
6. Sneha
7. Joni
8. Sonali
9. Anisha
10. Gulfcoastpoet
11. Ayesha
Apart from these nominations, my nomination is open to anyone who wishes to participate in it
If you liked this post, then I humbly request you to like, share, comment & follow my blog:
You may connect with me via
Instagram: gentleman.is.quiet
Facebook: Writing Rhymes